A Bell Pest Services provides Termite & Pest Control has an approach that helps keep you, your family, your pets, and your home pest free and healthy. Household pests are a way of life. A Bell offers a Quarterly 365 Maintenance program that protects you and your loved ones every day of the year from many different pests. Our pest control programs ALL include unlimited FREE return visits.
If you live anywhere in South Jersey, Mercer County, Philadelphia & Surrounding areas - Bucks County, South Chester County, New Castle County, Wilmington, Delaware & surrounding area, we offer a year round pest protection program.
We call you when you are due for treatment and treat the outside of your property. If you have a problem at any time you get a return visit inside the home!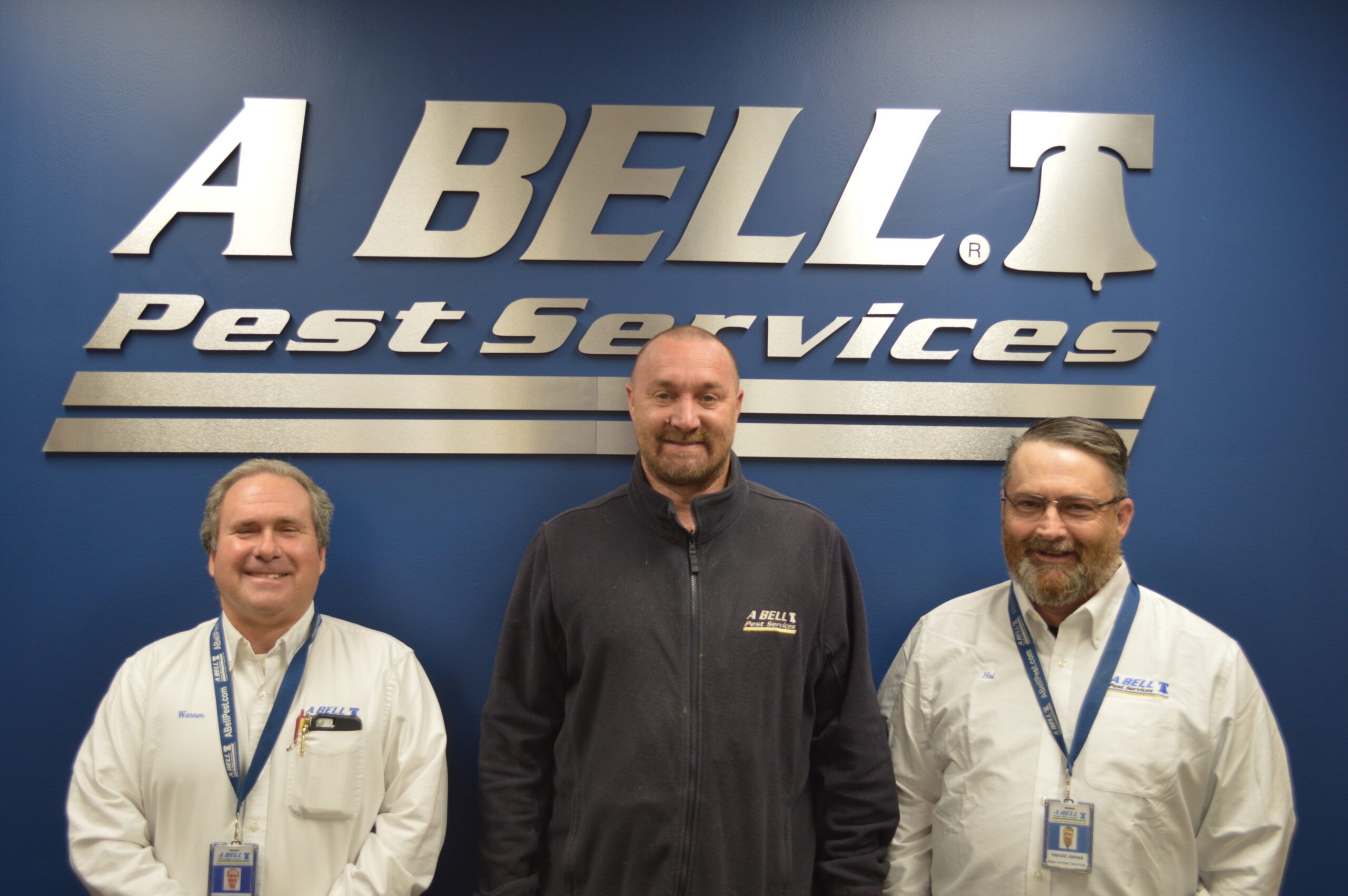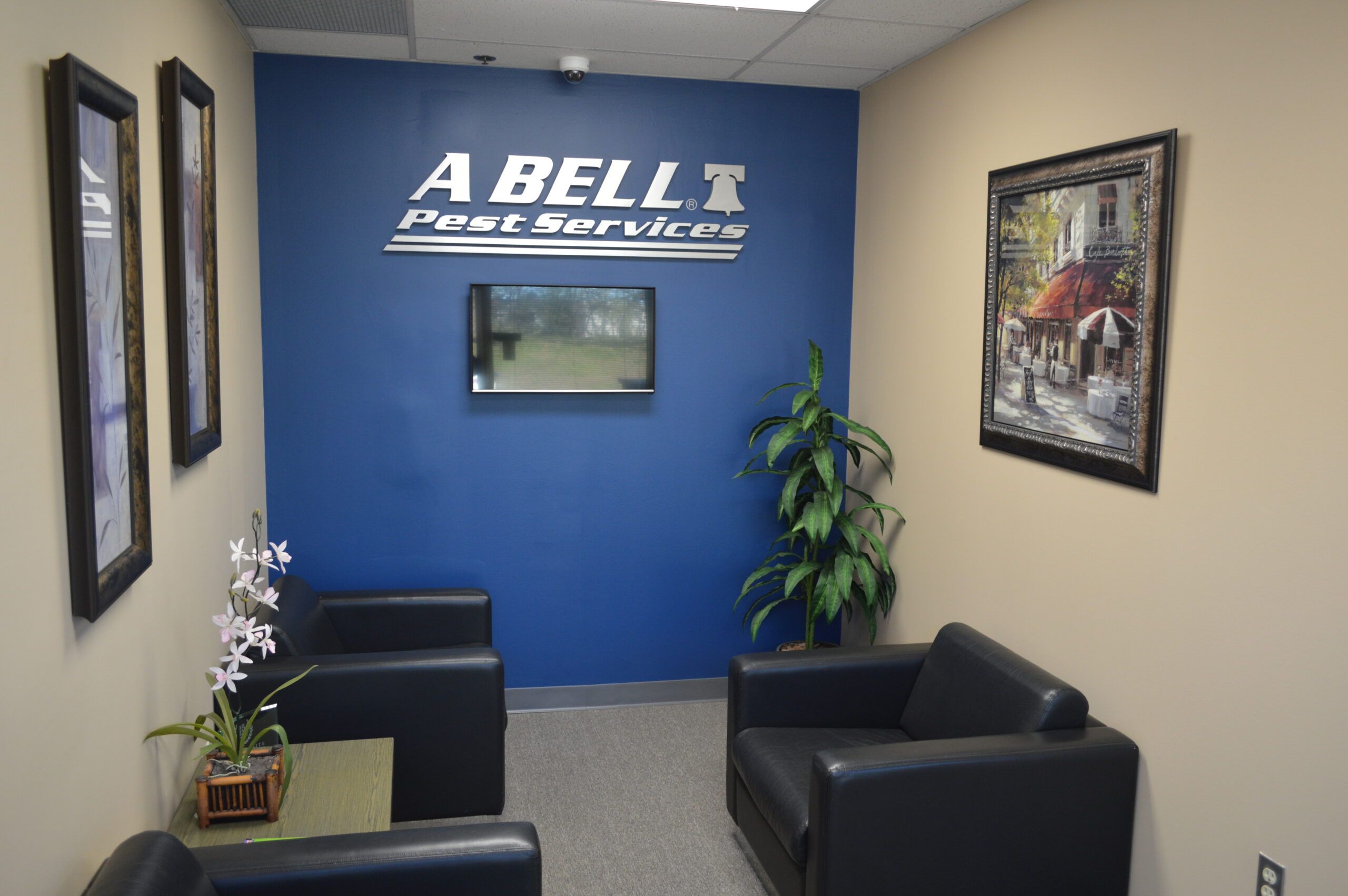 A Bell Pest Services Offers comprehensive protection packages that differ from our "A La Carte" competitors where every new pest infestation is covered by additional agreements for additional costs. A Bell uses the Integrated Pest Management approach to pest control which is low impact on our environment. A Bell can treat most homes using outside only treatments which introduces less pesticides into your home while keeping the pests outside where they belong. But since every home, homeowner, and pest problem is different we will customize a treatment plan specifically for you that will eliminate your immediate problems and keep any new infestations from occurring.
A Bell inspectors and technicians are licensed and trained to partner with you and help educate you on preventative steps you can take to keep your home pest free. A Bell continually updates it products, procedures, and equipment so that you always receive state of the art pest control technology and service.
A Bell also offers free structural pest inspections and bundled services that include general pest control services together with structural pest control treatments for one low price.
A Bell Pest Services is a family owned business that has been servicing New Jersey, Pennsylvania, and Delaware residents for over three decades.
Effective Treatments Customized to your Unique Situation
At A Bell our professional pest and termite control technicians have the knowledge, experience, materials, and equipment to protect your property against termites.
What's more, we offer custom treatment solutions to rid your property of termites for good!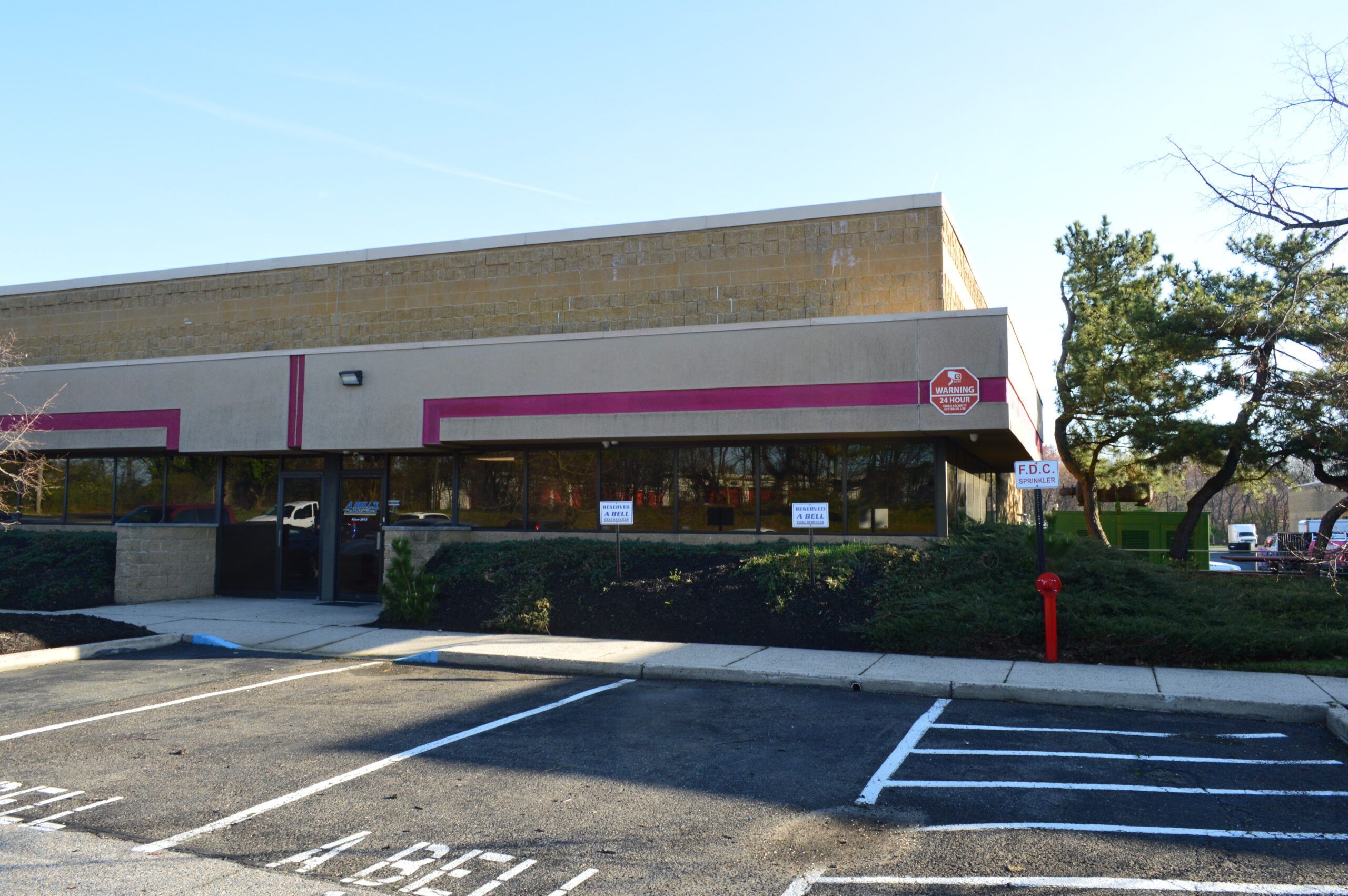 We use a combination of industry leading bait and liquid treatments that are most effective for eliminating termites. Learn more about these solutions below or request a FREE Termite estimate today.
---
A Bell is a family owned business that has been providing
same day services

in New Jersey, Pennsylvania, and Delaware residents for over four decades.

Or Call today for a no cost inspection of your home. 1-800-560- ABELL (2235)

Ask about our Million Dollar - Renewable Lifetime Warranty - Termite Damage Protection Plan